A subsidiary of a leading European packaging manufacturing company in Malaysia has chosen Linde forklifts over vehicles made in Japan, after consulting with forklift drivers.
SCA Packaging Company, in Kuala Lumpur, Malaysia, has decided to sign a seven-year lease with Linde Jetcan's distributor for 14 four-wheeled motor vehicles.
Director of transportation and human resources Shariff Baba said that the driver's assessment of the three equipment suppliers was involved in the bid process.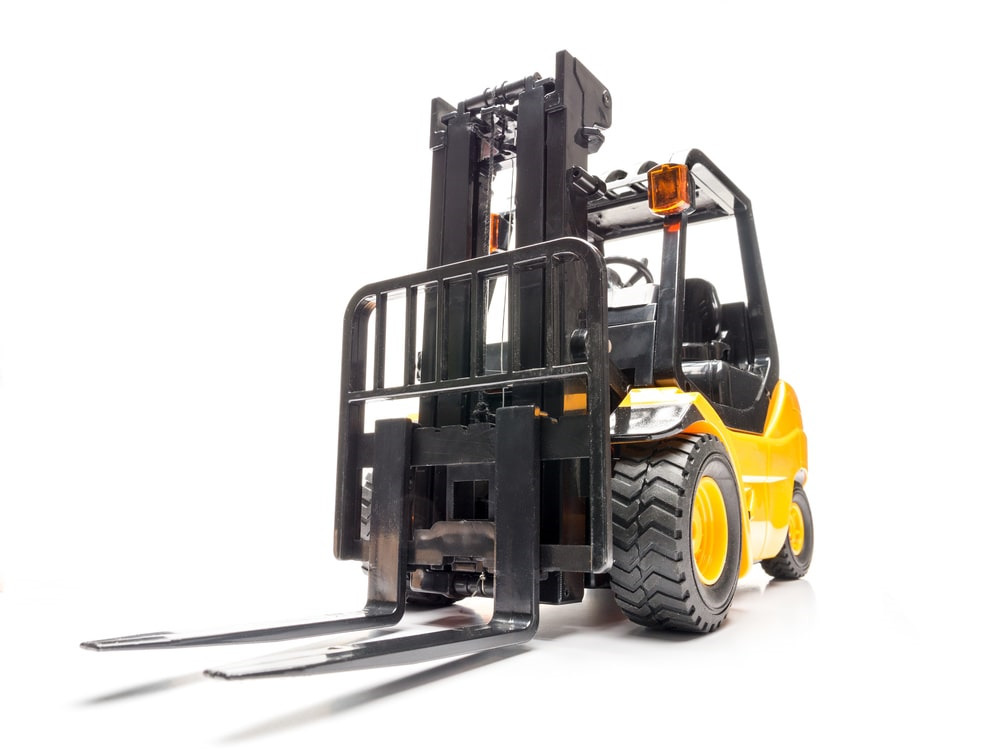 "An uncomfortable and noisy car can lead to driver fatigue and reduced productivity. Our experience with Japanese automakers over the years has shown that Linde's cars are the fastest and easiest to use during the working process. "
SCA, established in Sweden in 1929, produces packaged corrugated board and container corrugated board, providing customized shipping and packaging solutions mainly to food companies, products industrial and consumer goods manufacturers in Europe.
(According to Forkliftaction.com)